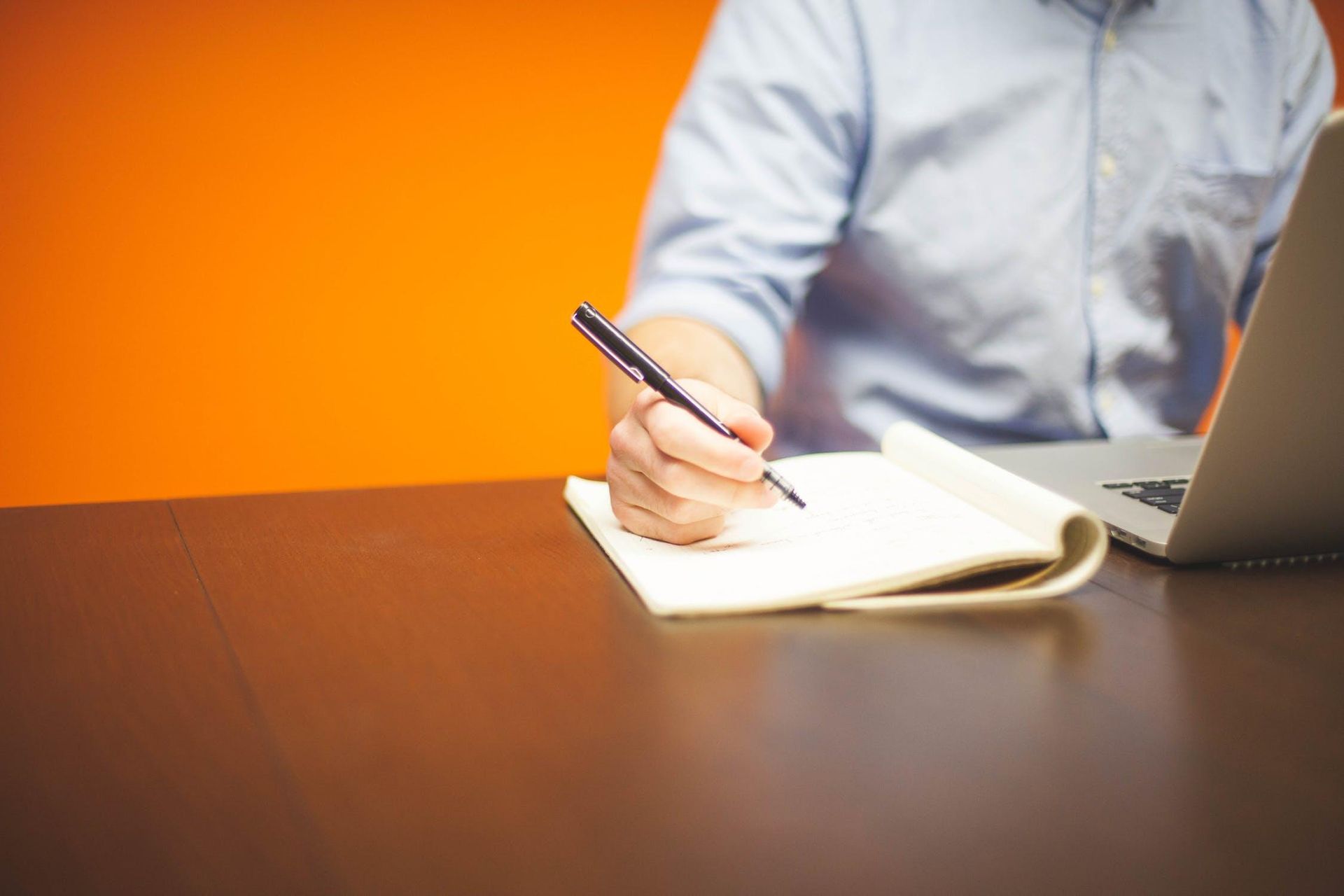 MyRO was established in 2015 with a vision to establish as global player in preparing the direction and activities of IR4.0 on Human Capital Development and Modernization of Manufacturing and Services companies under the platform of Digitalization, Smart Manufacturing and Robotics initiative.

MyRO focus to facilitate the supply and demand of skilled robotics workers for the Malaysian and ASEAN Industry through its unique Global Certification Program (CGP).

MyRO is the forefront company in Malaysia that provides training and / or short courses relating to robotics, automation and IR4.0. Vision
To be a regional player in Robotics, Automation and Industrial Revolution 4.0 leveraging on the Malaysian market.
Mission

To be a preferred company to work with and do business together with high level of ethics and professionalism.

Strategic Collaboration With Hulu Langat Community College. (under TVET program) Memorandum Of Understanding Between Pusat Sains Kreativiti Terengganu And Tech Capital MyRO. Strategic Business Collaboration In Be Forward Evolution And Beyond Expo in Penang. Strategic Collaboration Between FGV And Tech Capital MyRO. Strategic Collaboration Between TechCapital MyRO And Universiti Teknikal Malaysia. Certificate of Participation in Electronic Manufacturing Expo Asia 2022 .
Dr Ishkandar, CEO
Founder and chief visionary, Dr Iskandar is the driving force behind the company. He loves to keep his hands full by participating in the development of the software, marketing, and customer experience strategies.
Mr Azman Omar, COO
Mr Azman loves taking on challenges. With his multi-year experience as Chief Operating Officer in the software industry, Mr Azman has helped the company to get where it is today. Mr Azman is among the best minds.
Mr Ahmad Kamil, General Manager
Mr Ahmad Kamil is in charge of all or part of a department's or the company's operations, including revenue generation and cost control. In small businesses, the general manager may be one of the top executives; he is a vital member of the team who always contributes to the company's success.